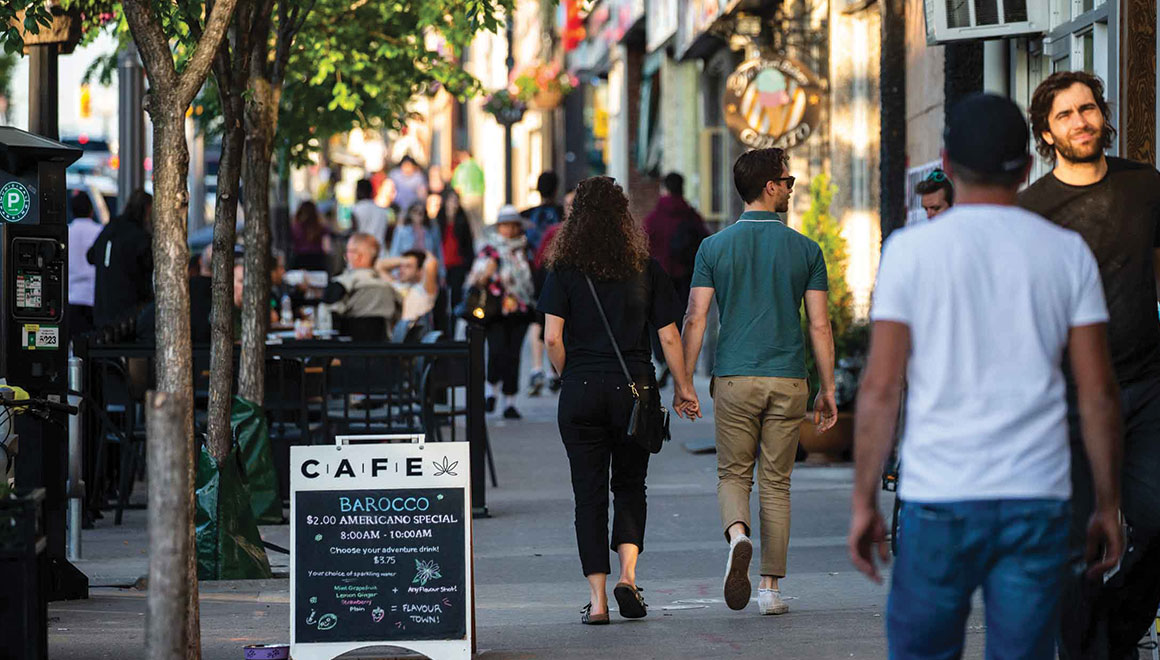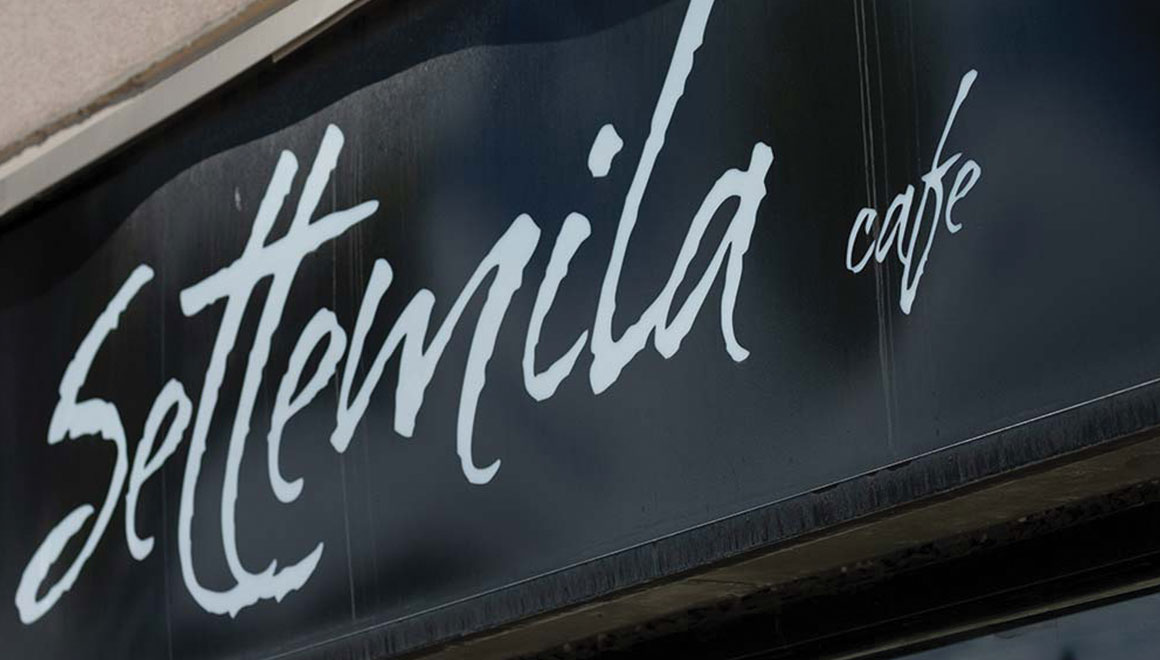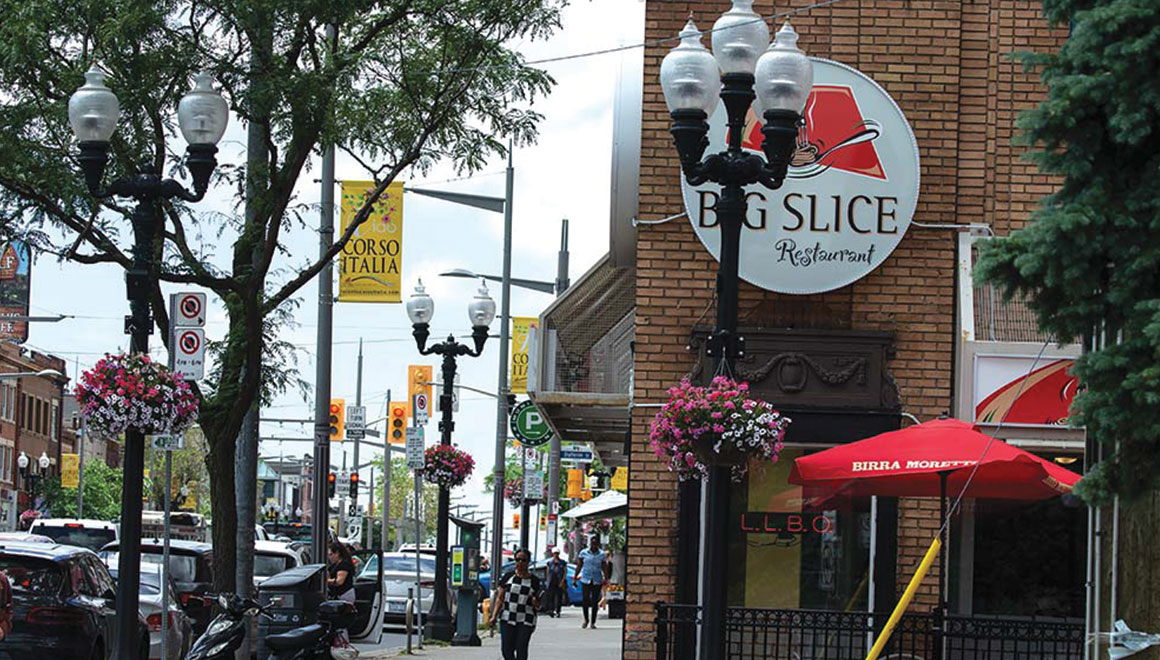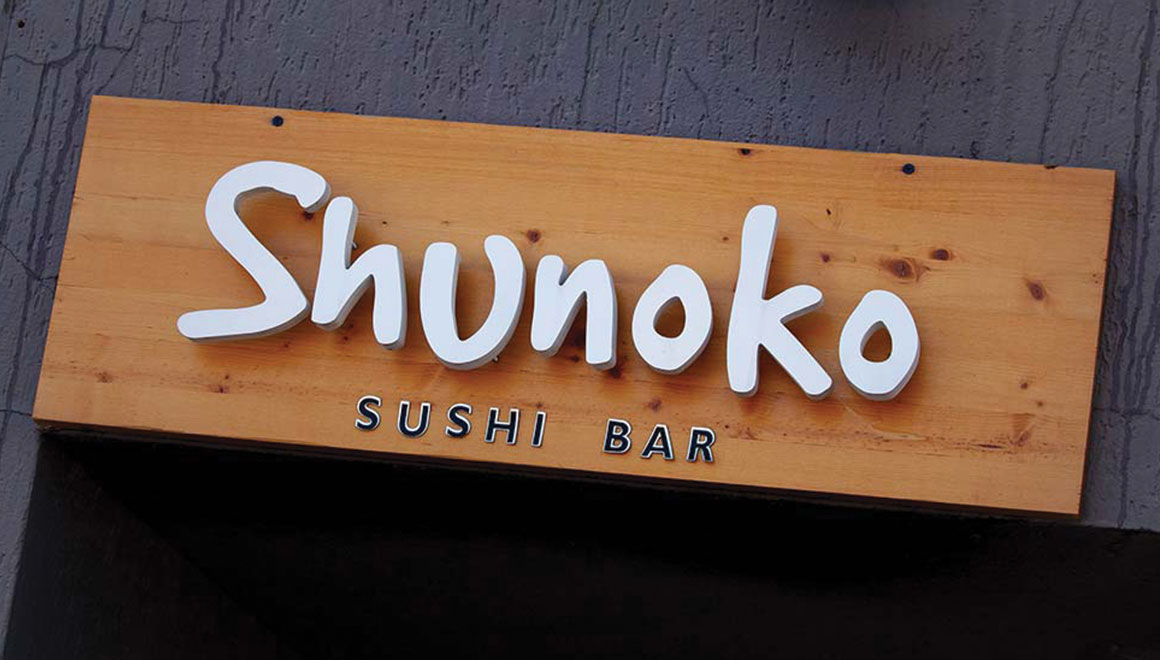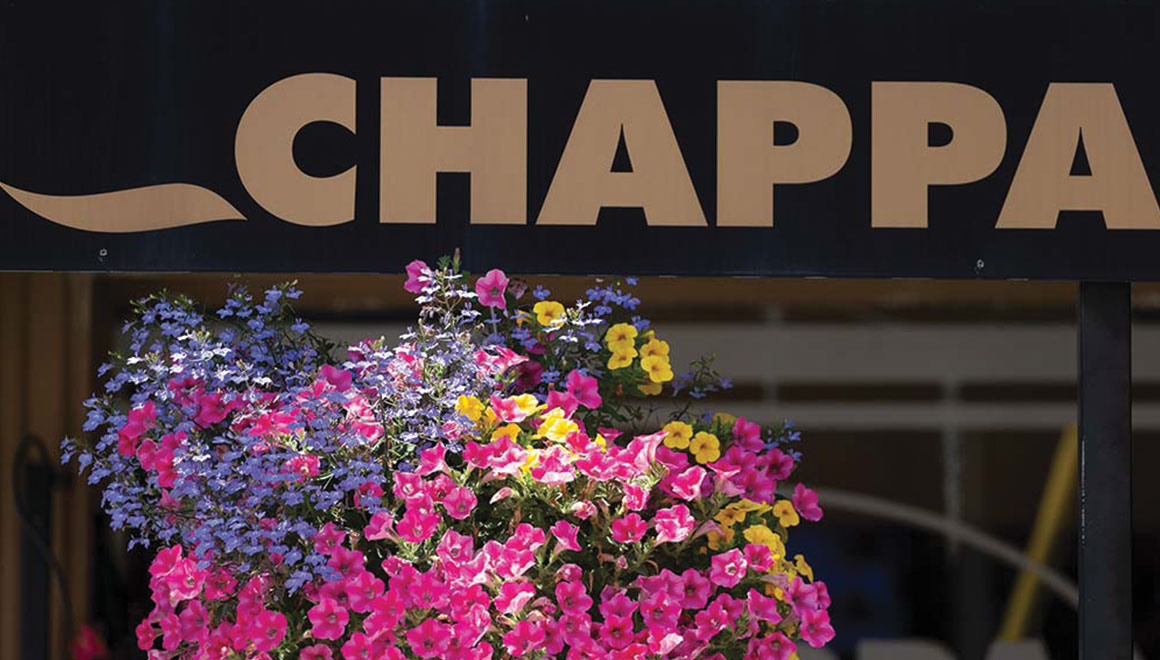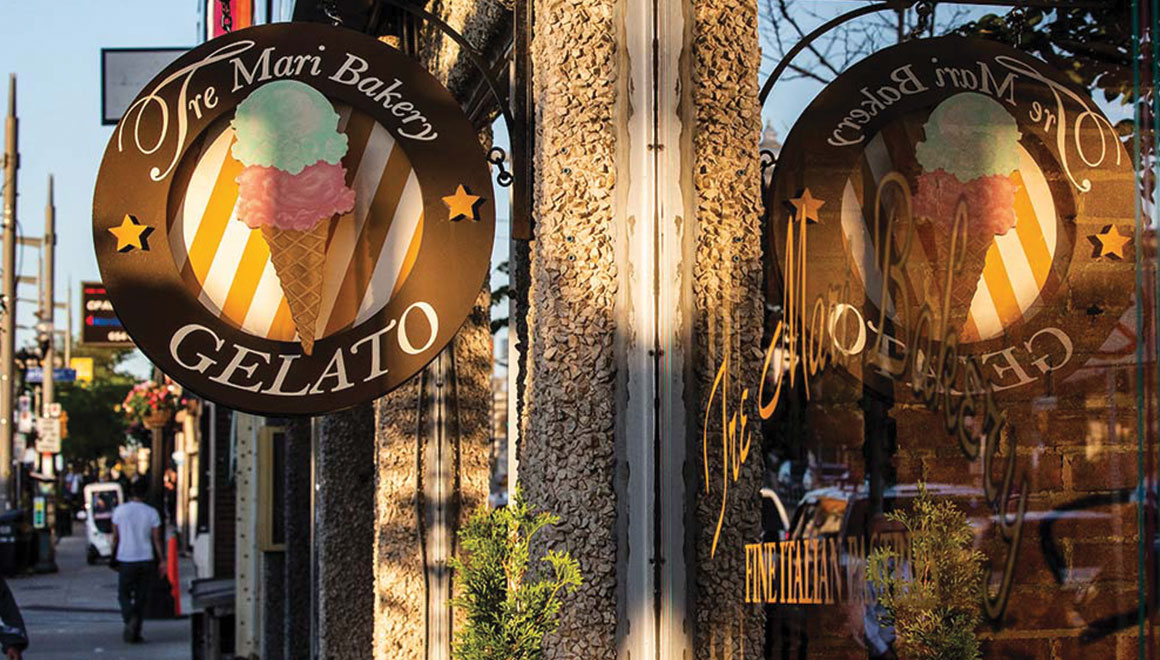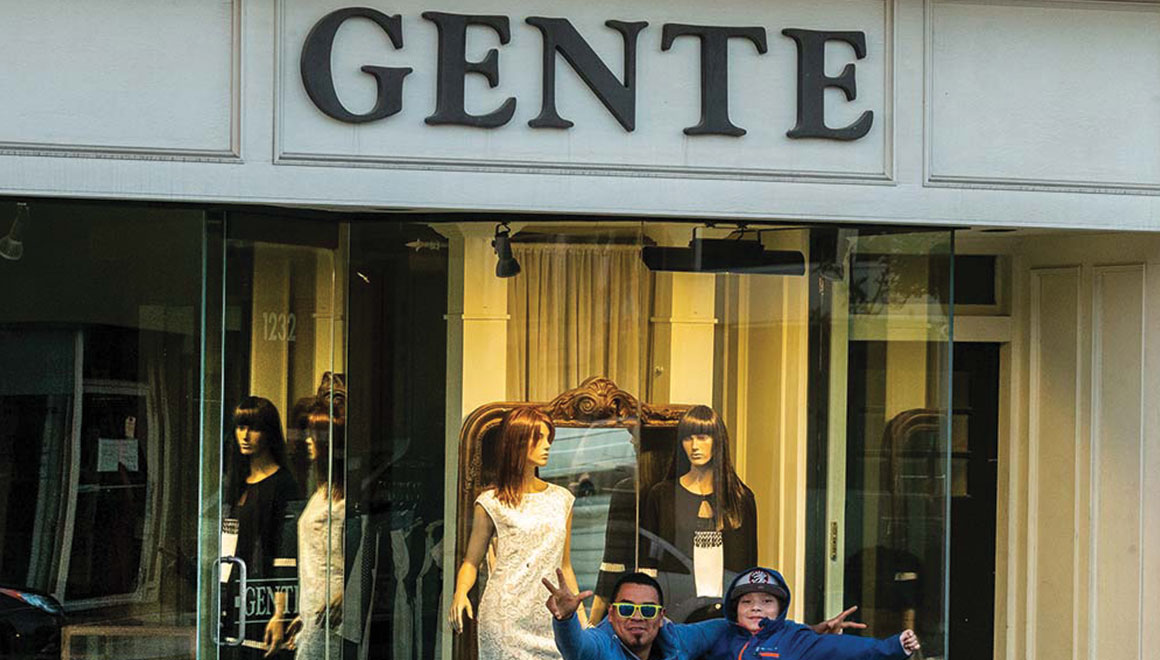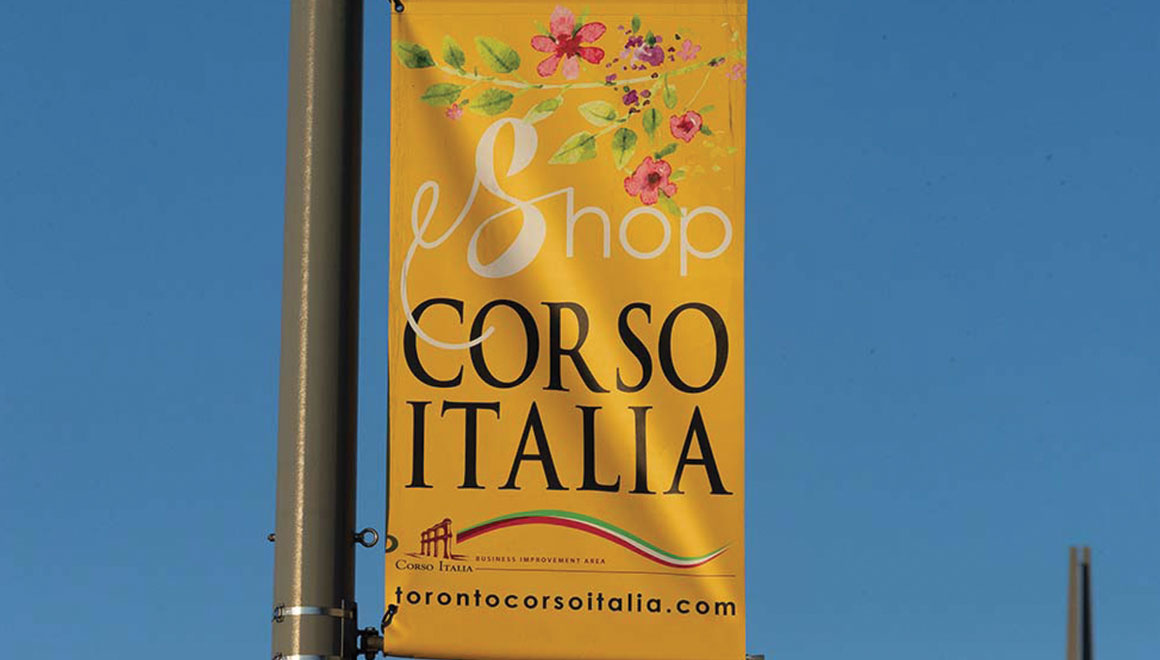 ‹
›
BUONGIORNO!
Welcome to Toronto's other Little Italy – a younger, fresher avatar of the original. Home to the venerable Pizza e Pazzi and Marcello's and newer arrivals like Cano, renowned for its delectable brunch. From pasta and pizza to gourmet grocers to gelato-to-die-for, this is where those-in-the-know go for the authentic Italian experience. And it's right in the heart of Monza country. Bellissimo!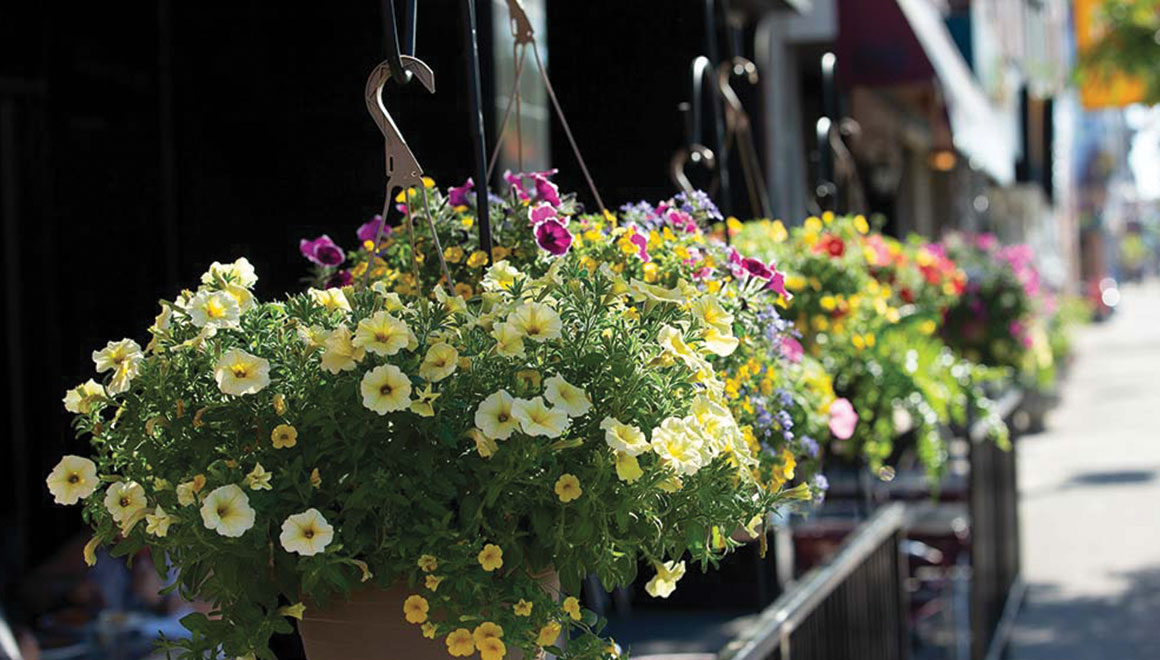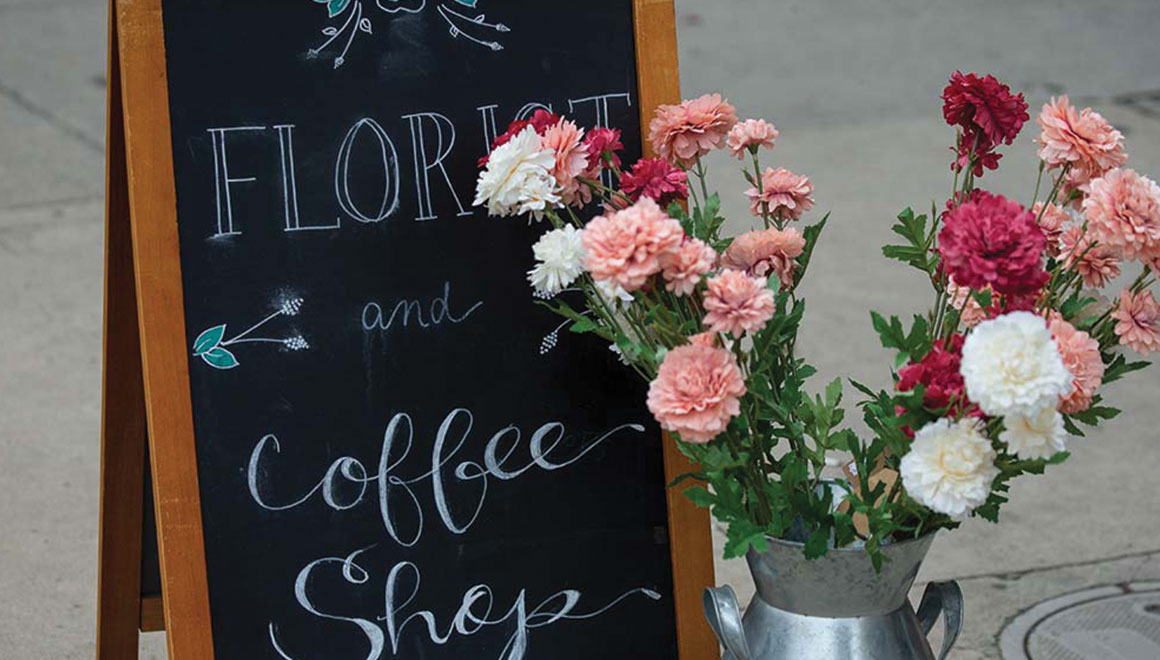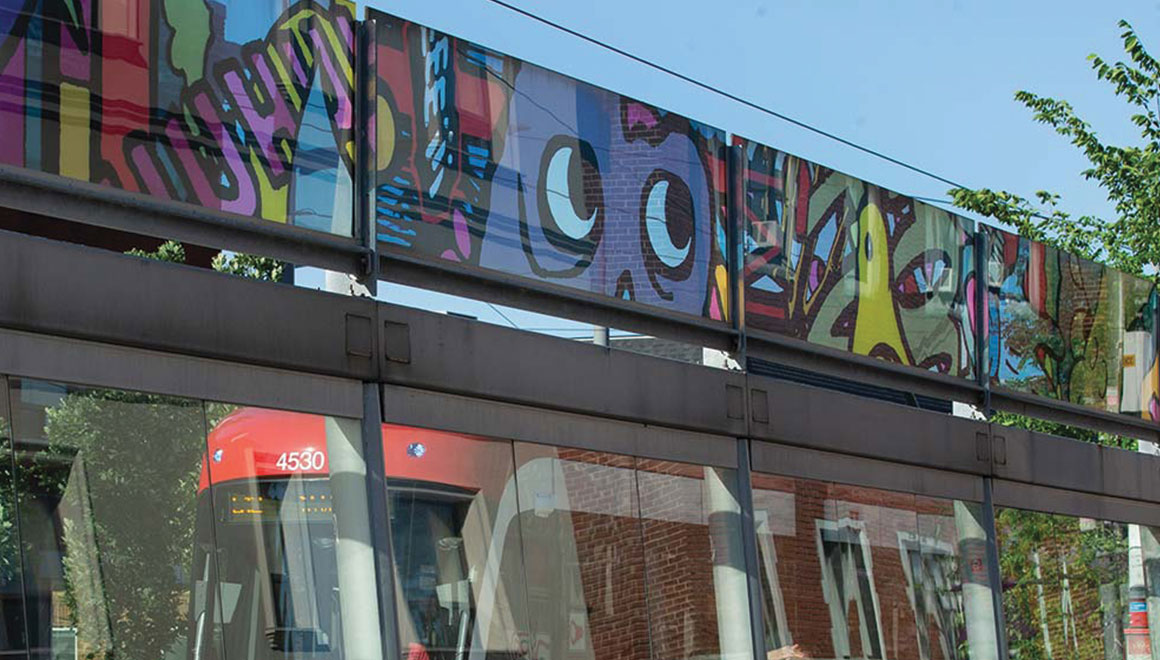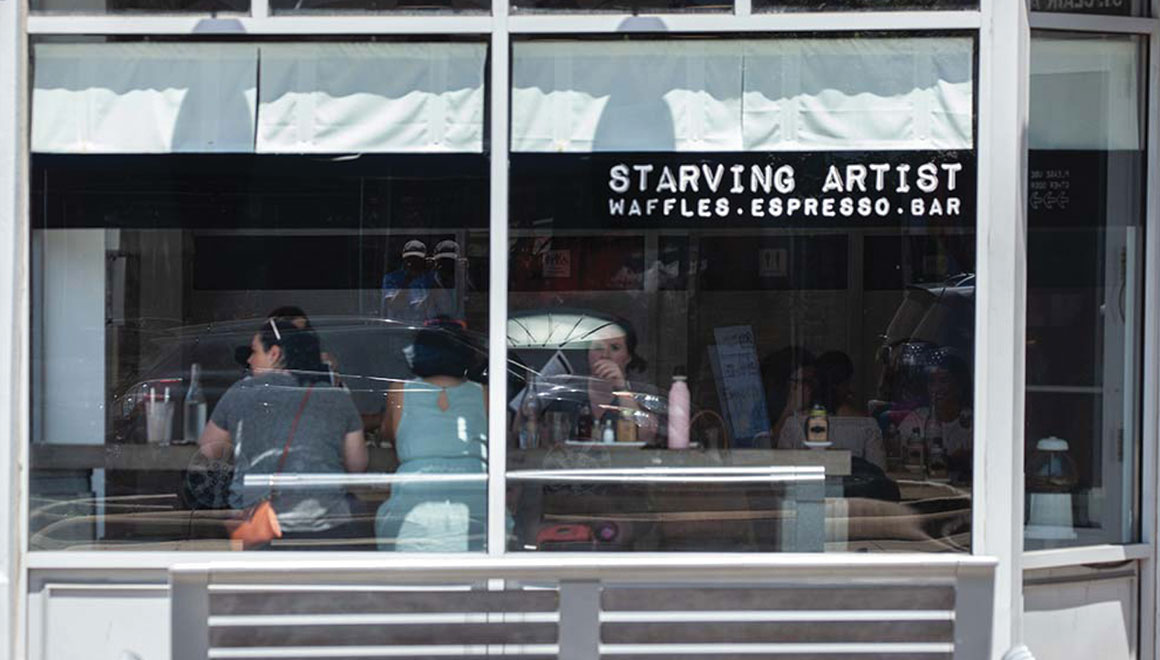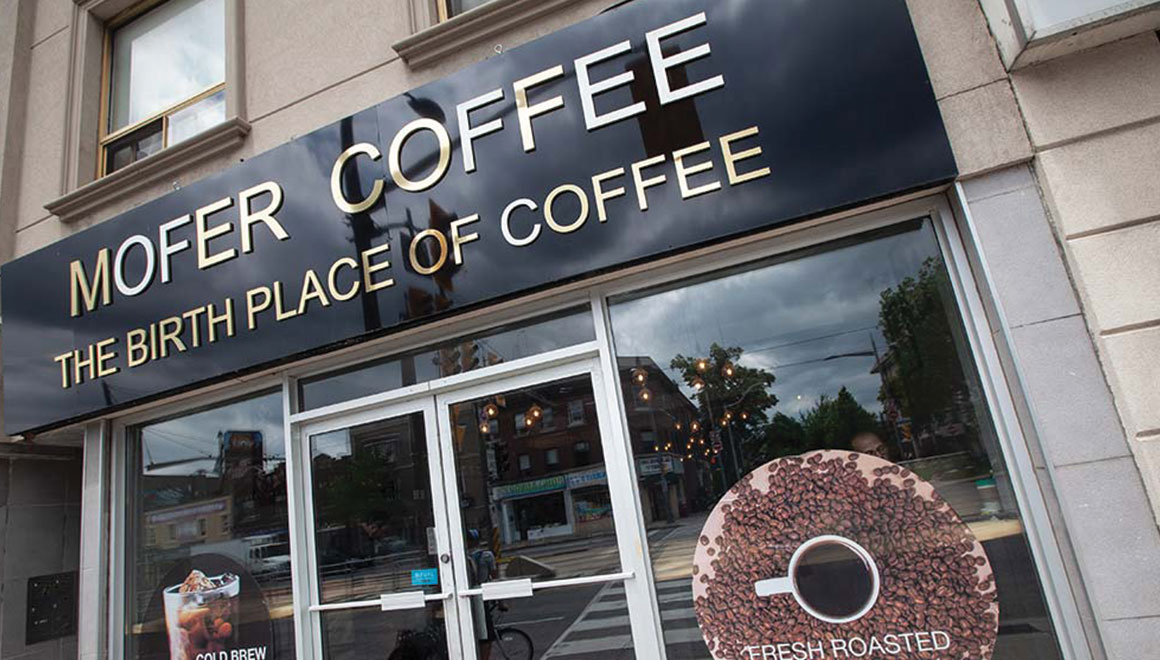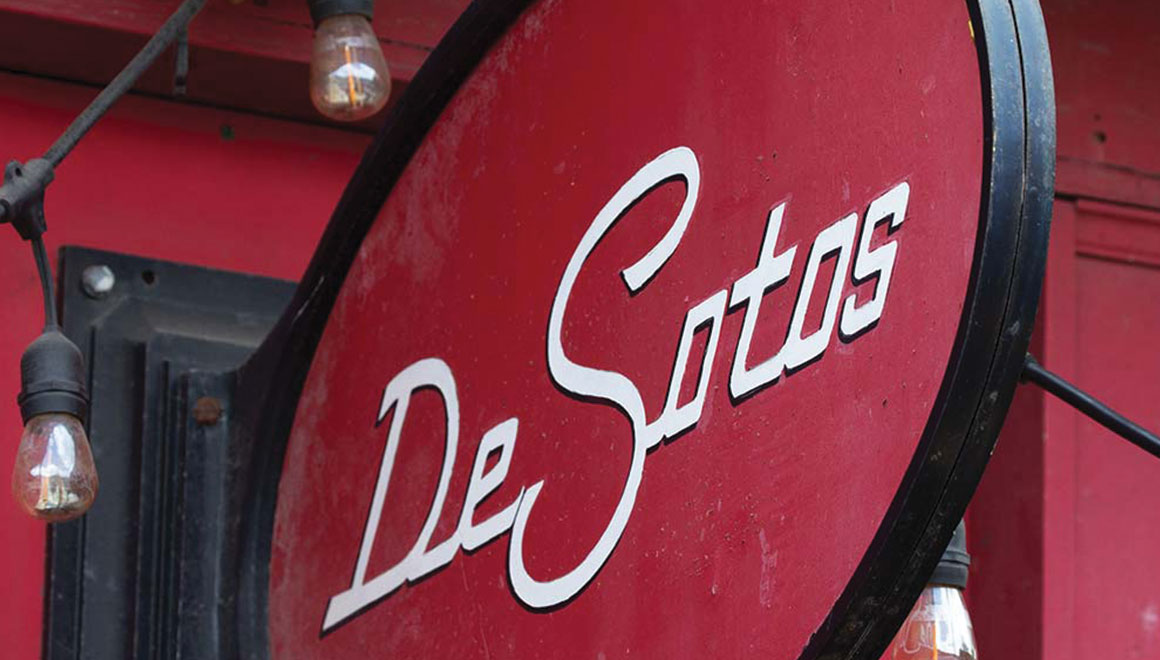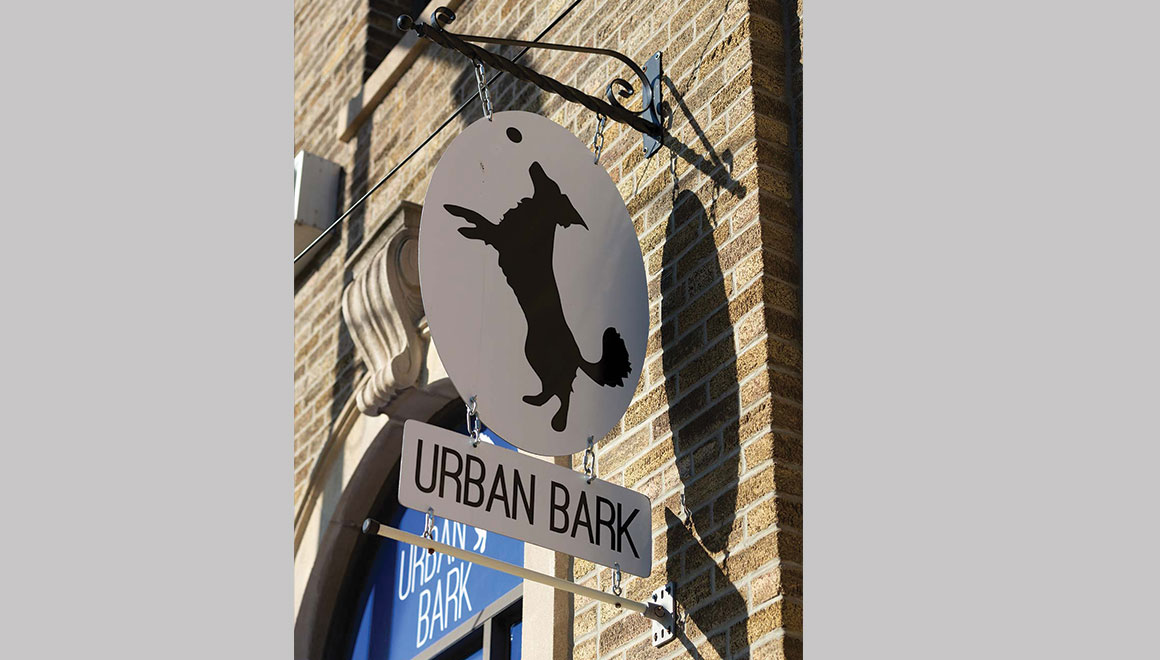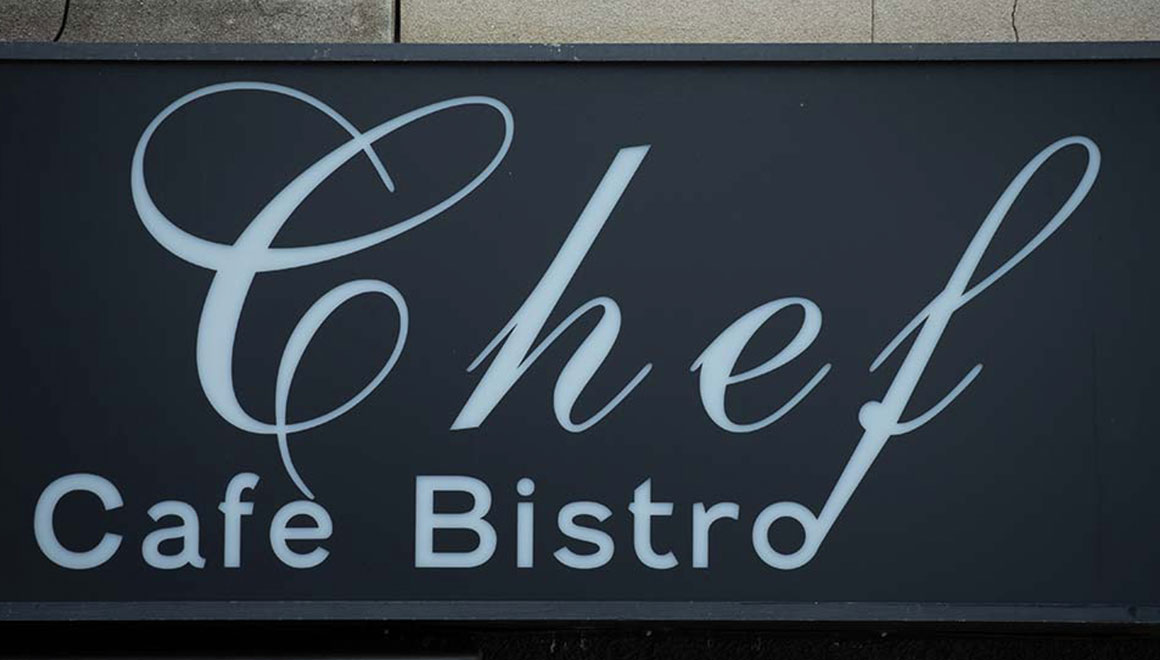 ‹
›
REGAL HEIGHTS!
Located just a stone's throw from Monza, Regal Heights has unique character and charm. Visit Boom and Starving Artist, two of the best breakfast places in town. Wander through the numerous galleries and boutiques lining the street. Browse an eclectic variety of stores.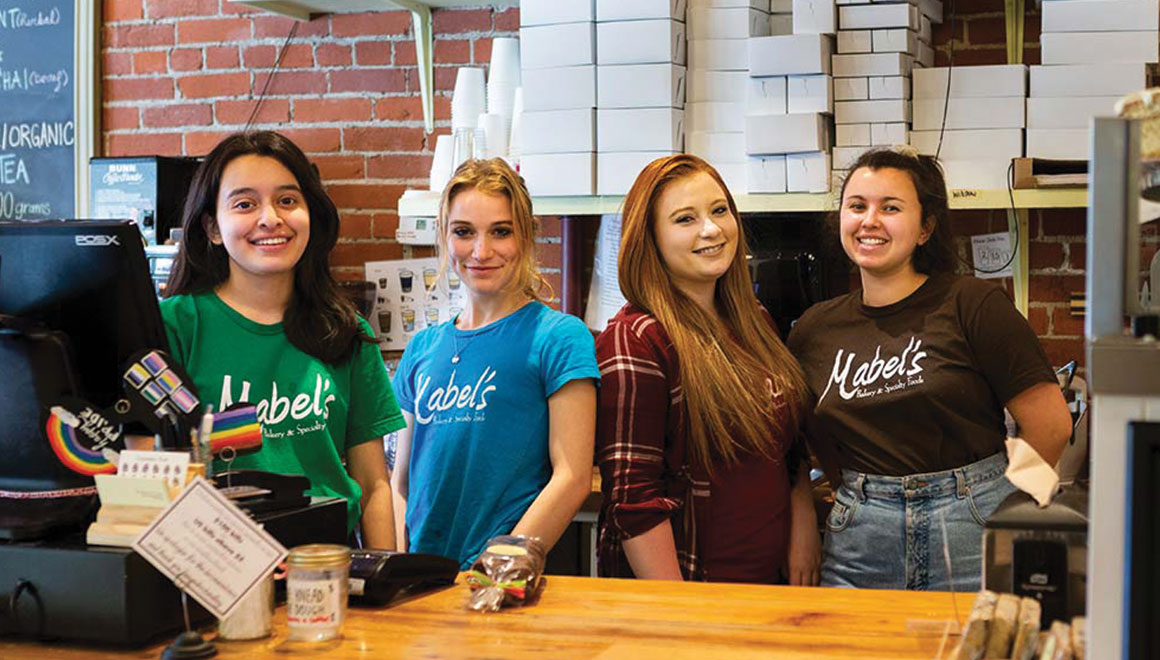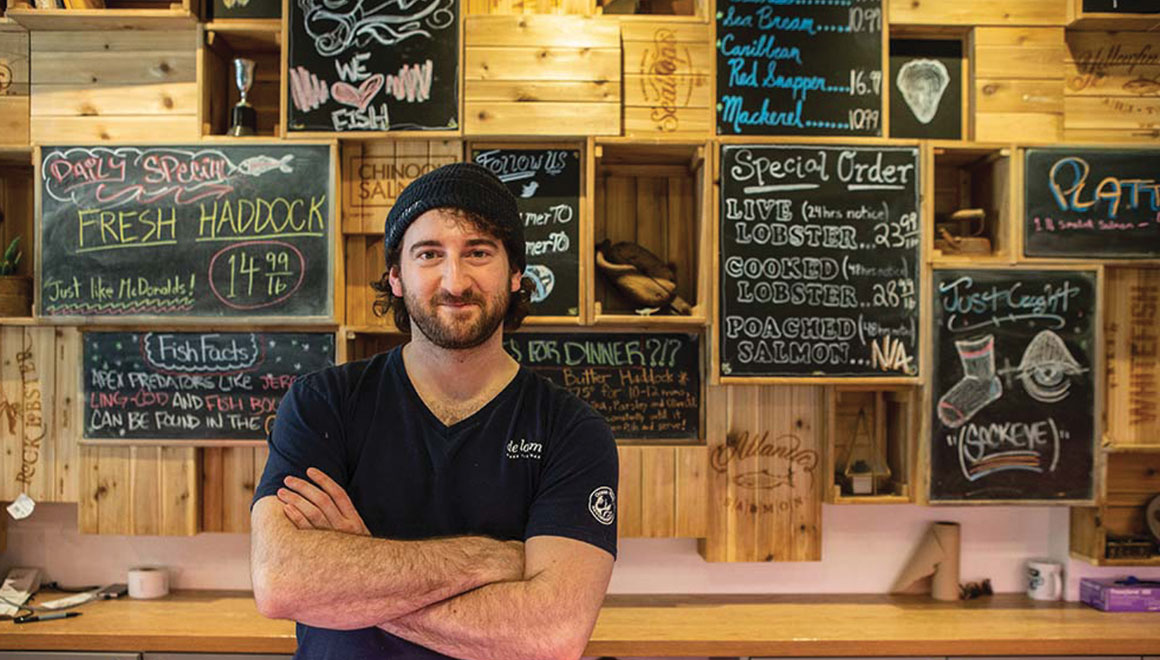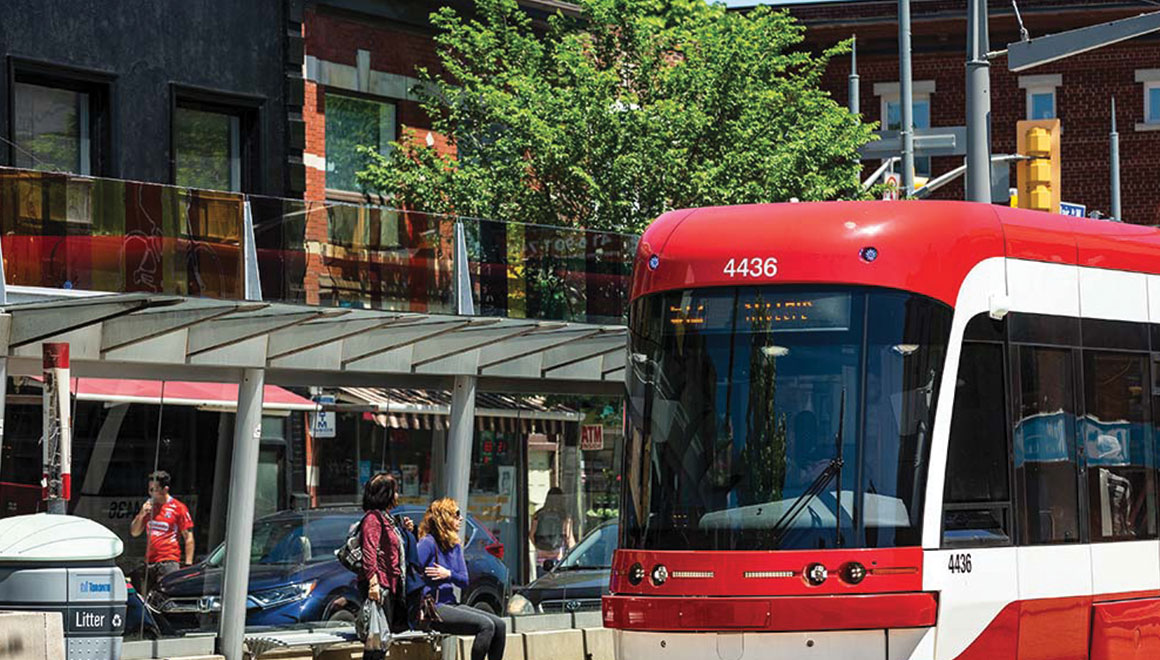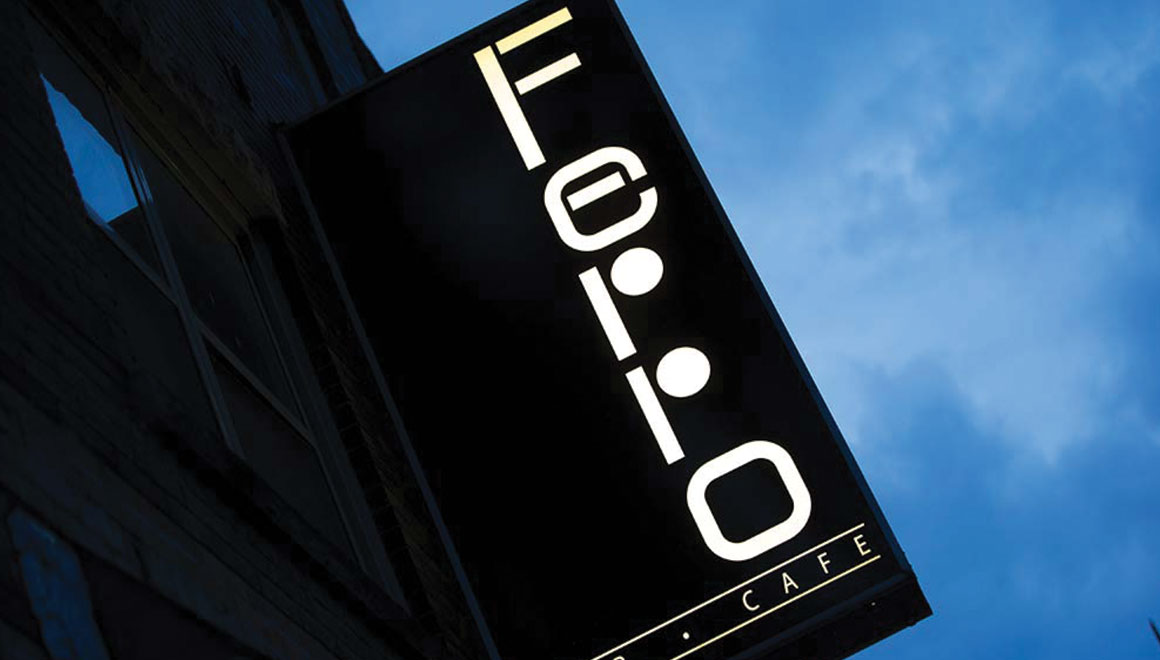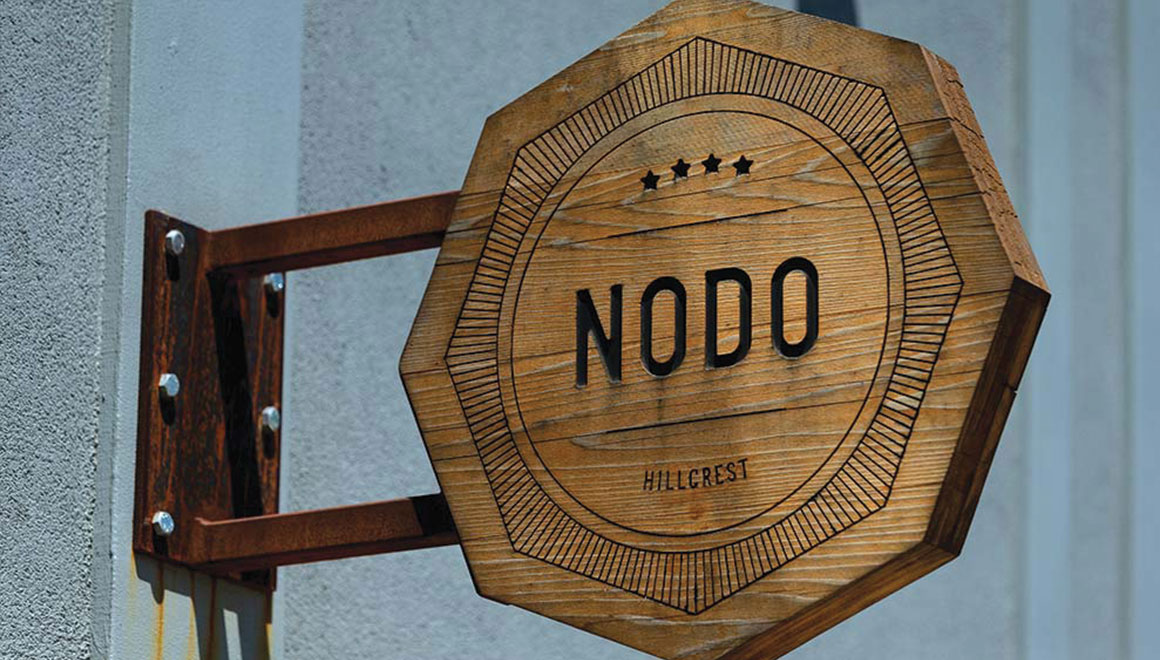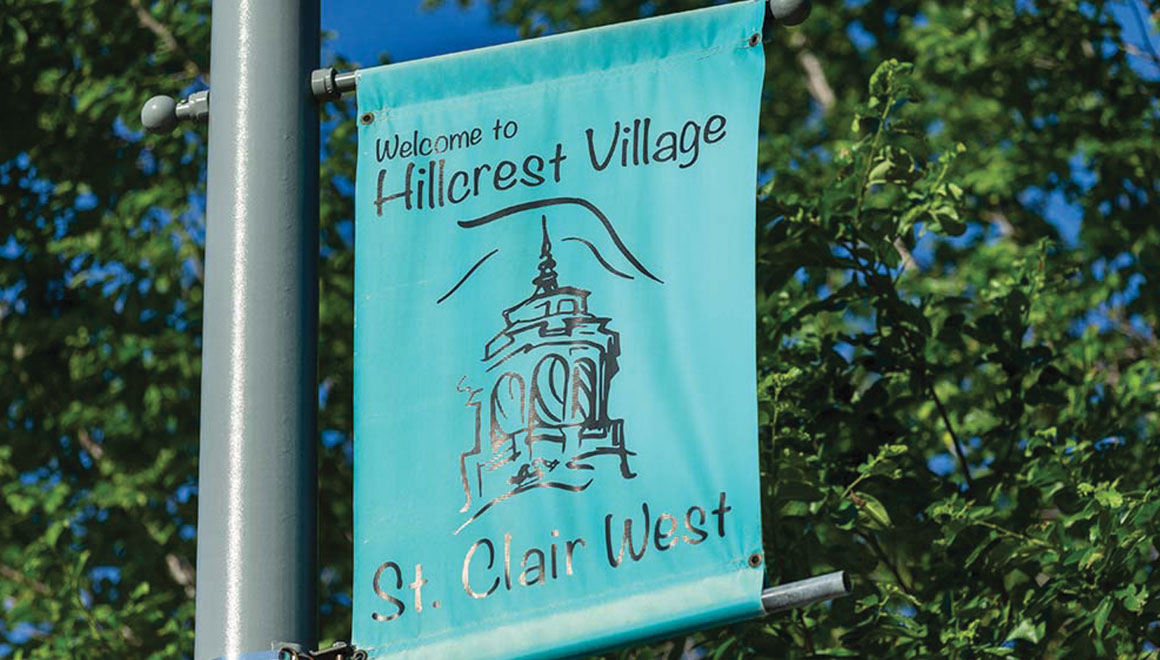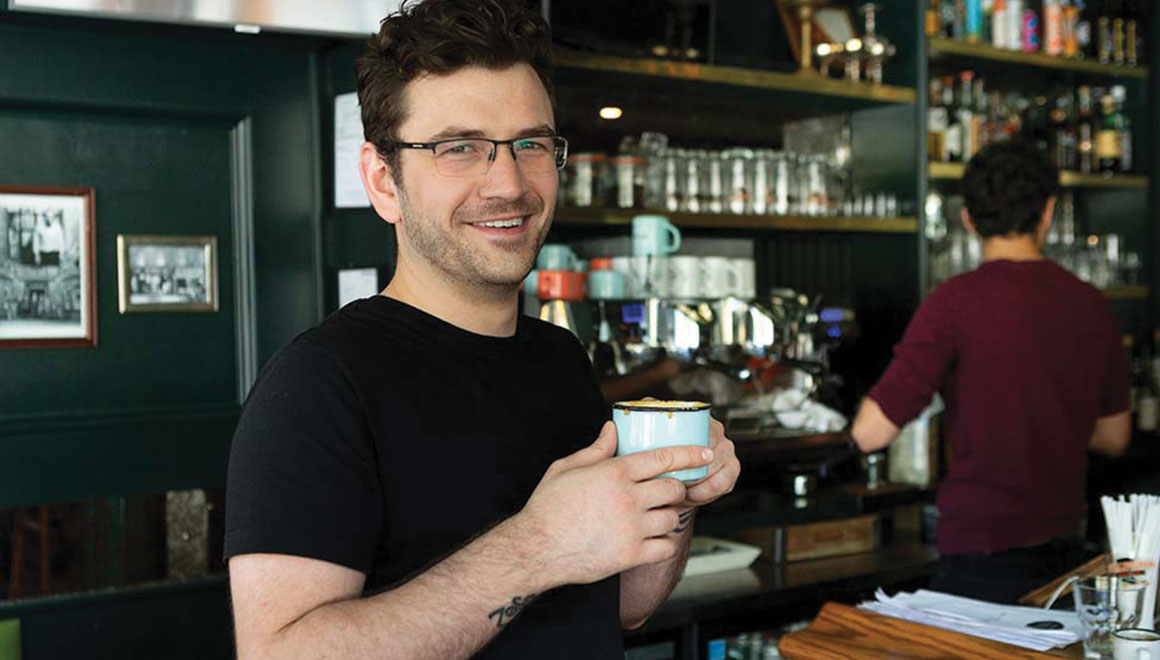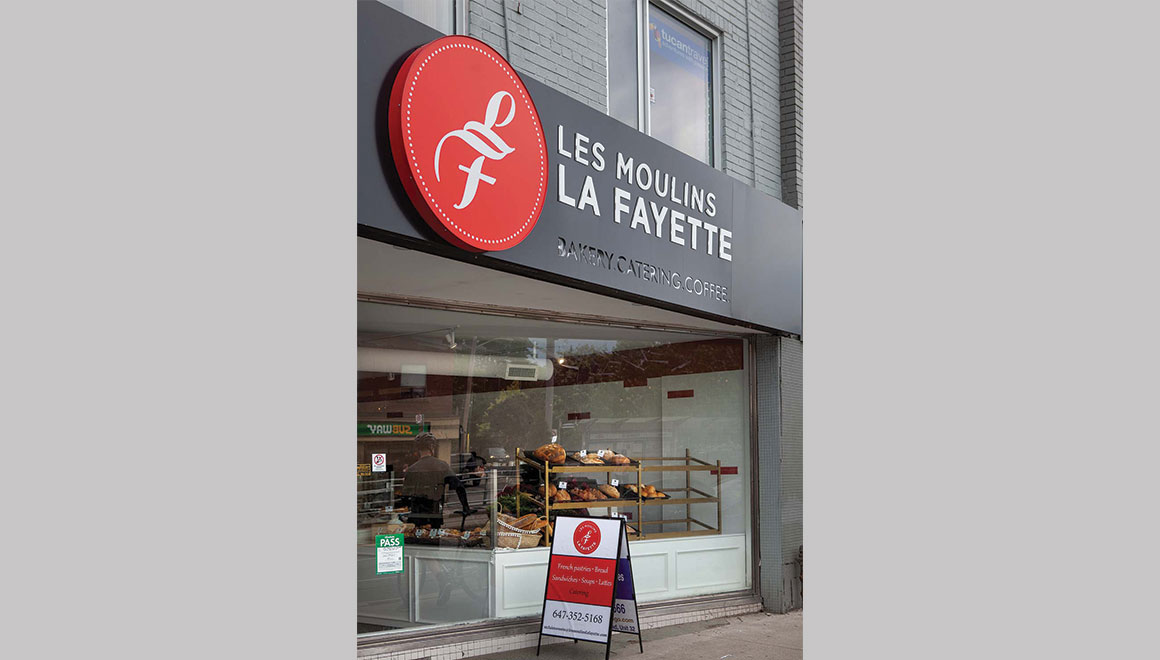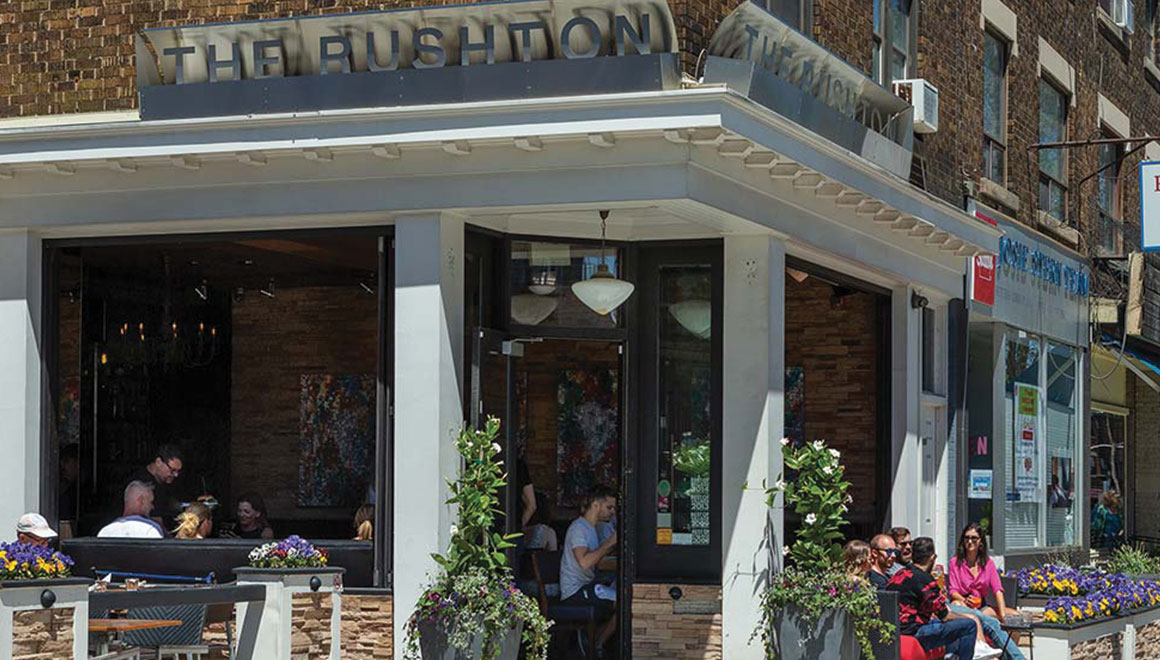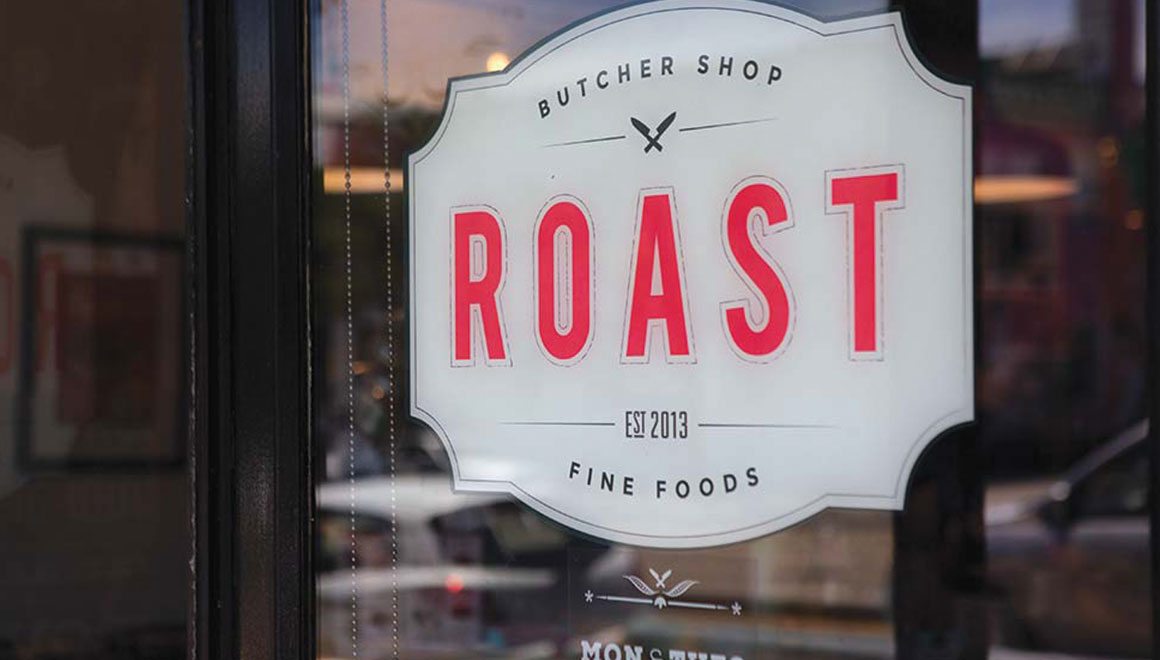 ‹
›
HILLCREST VILLAGE
If you've been to Salsa on St. Clair (who hasn't?), you know Hillcrest Village. Named after the scenic Hillcrest Park located here, this vibrant hamlet will enchant you with its beautiful natural green spaces. With mature trees, shaded benches and serene paths, Humewood Park, Roseneath Park and Graham Park are lush oases where you can escape to nature in the city.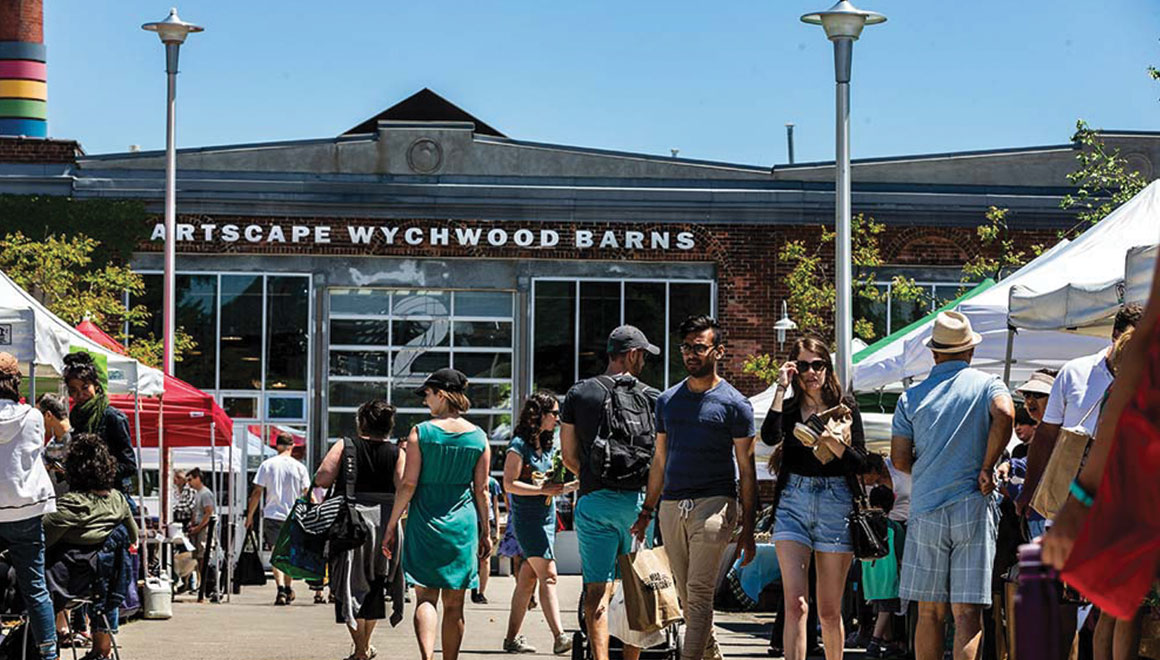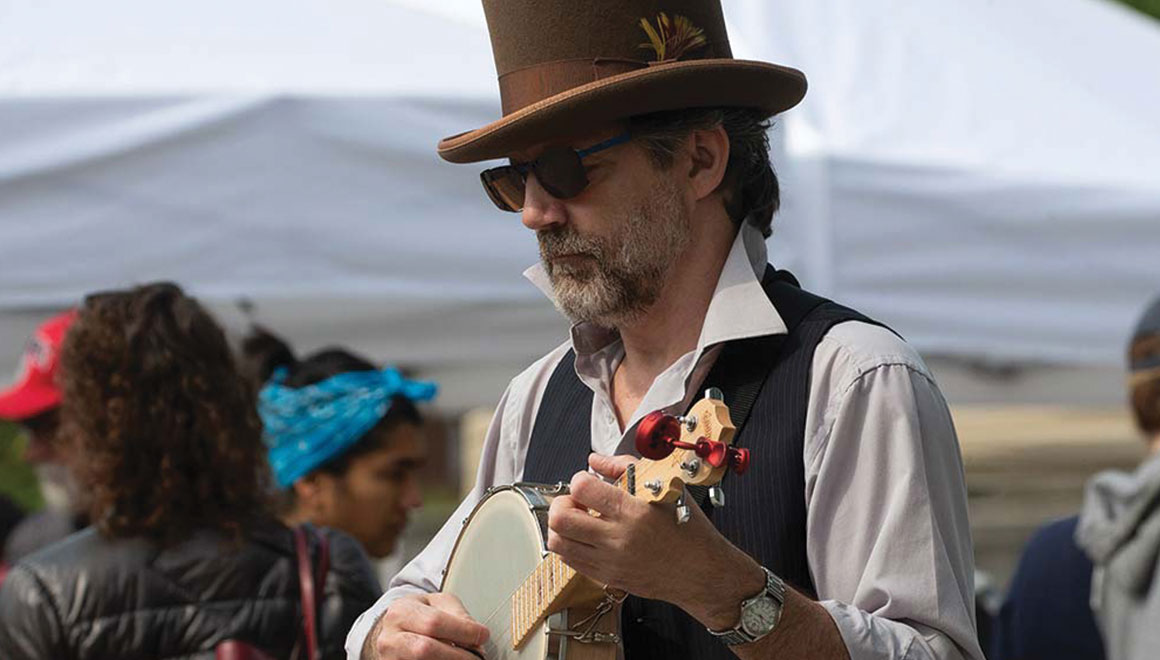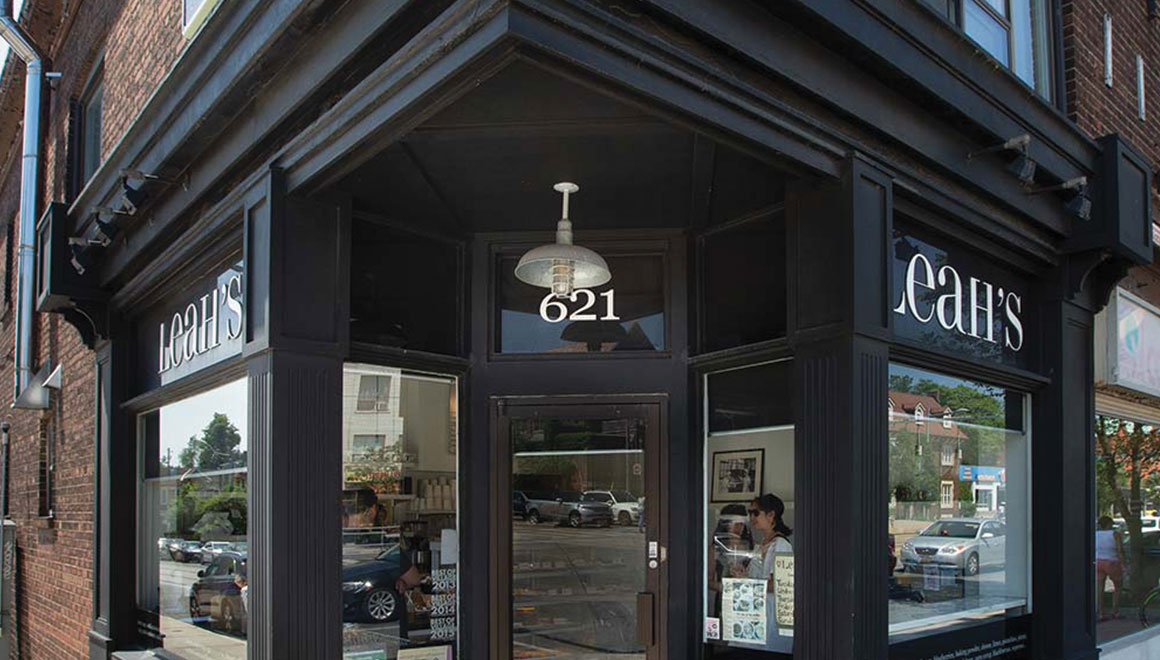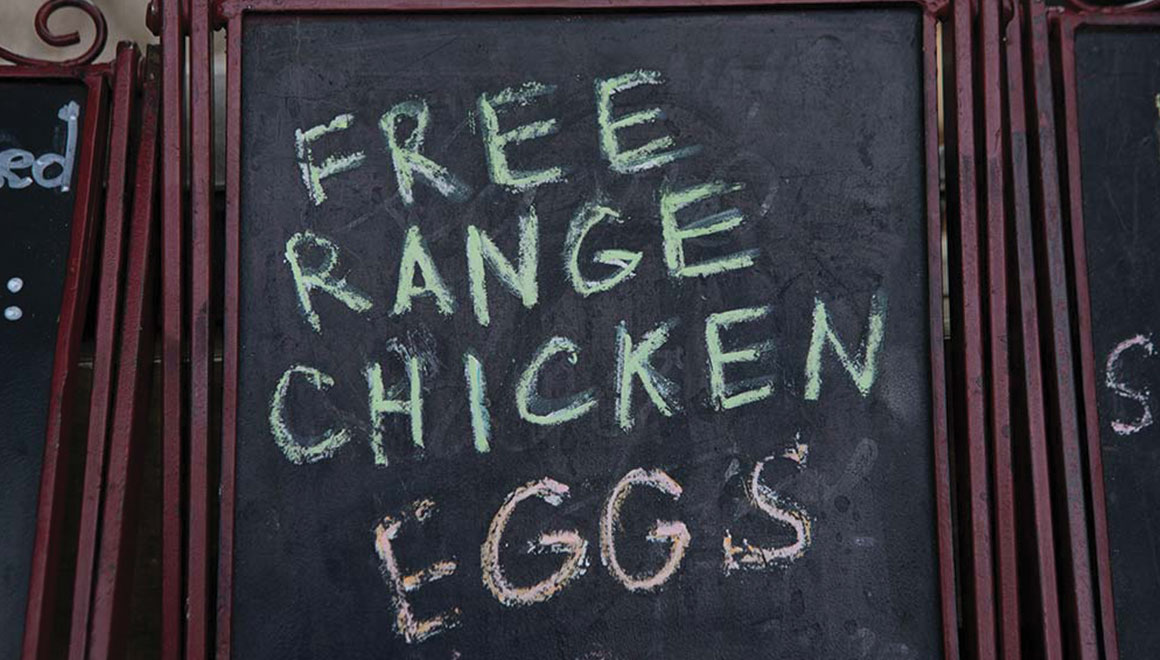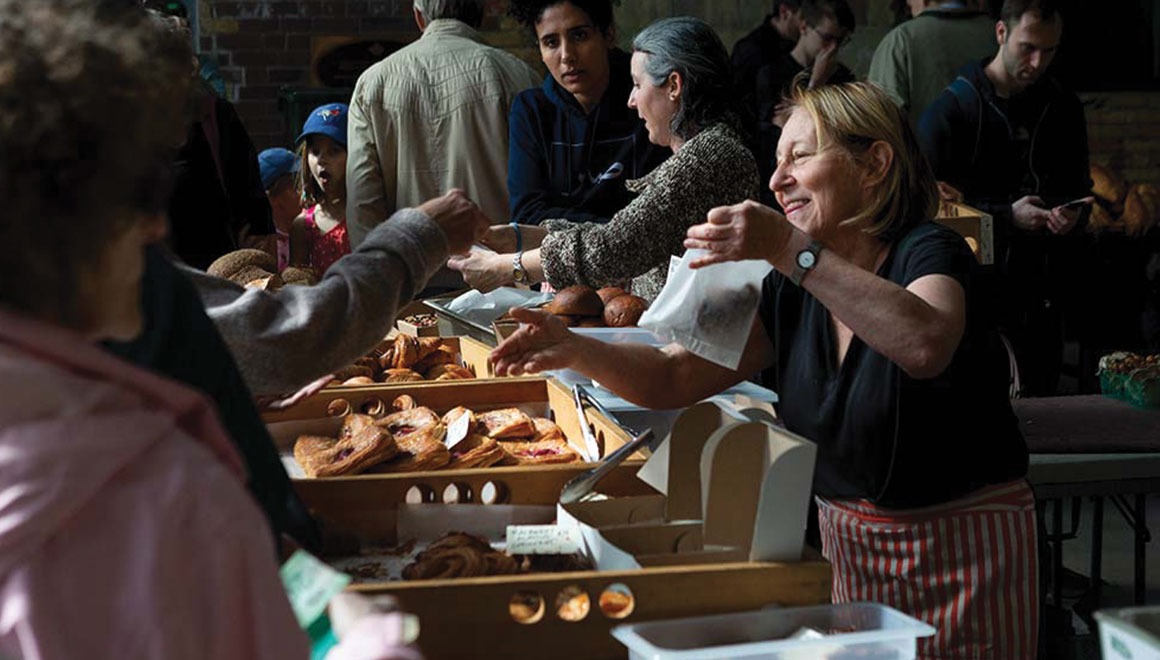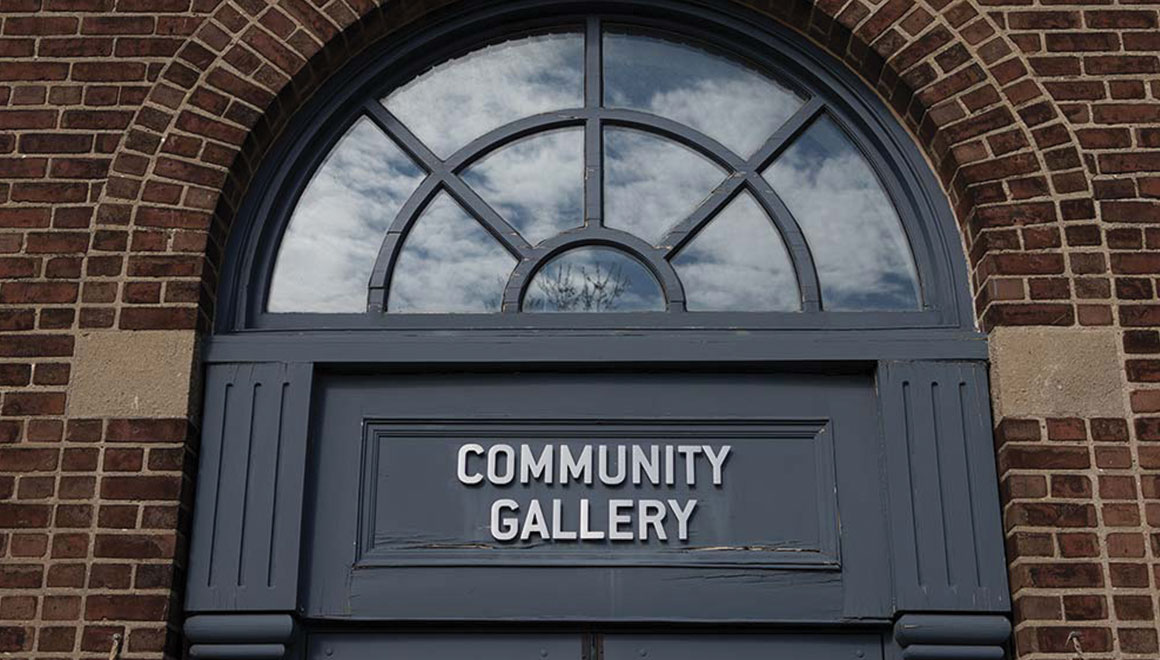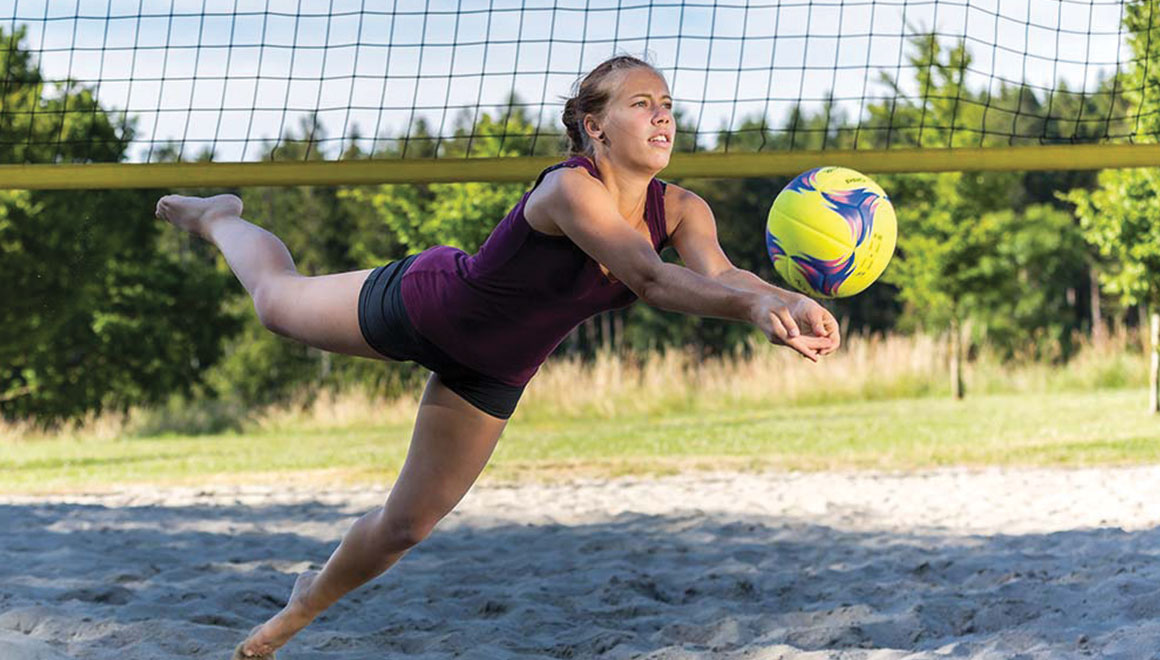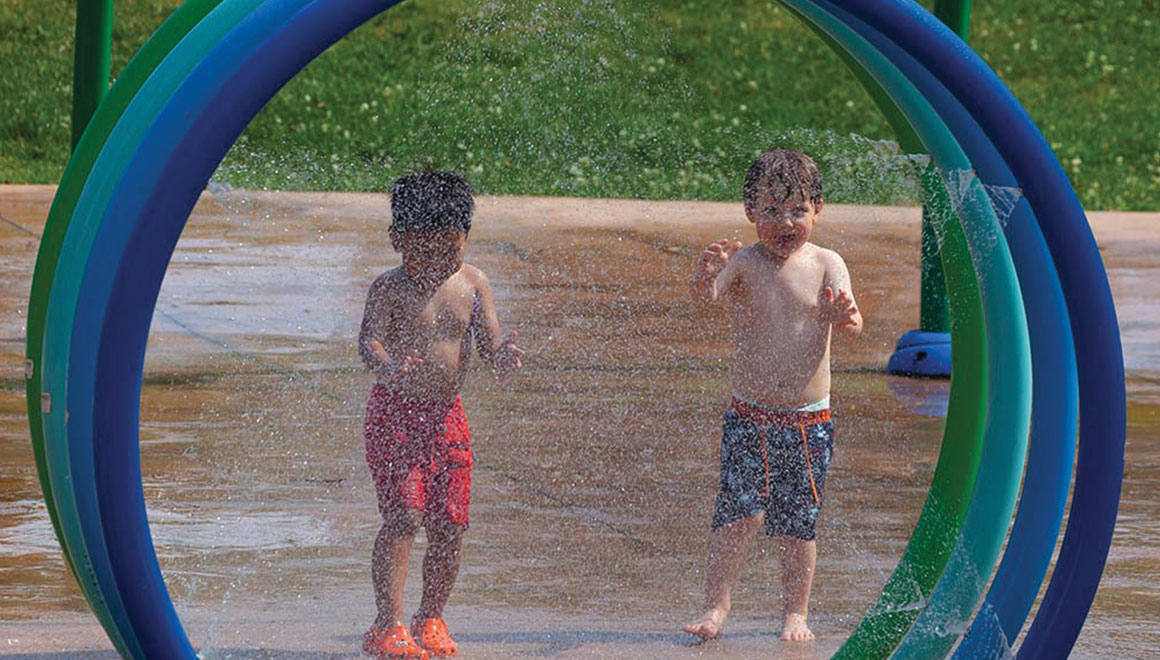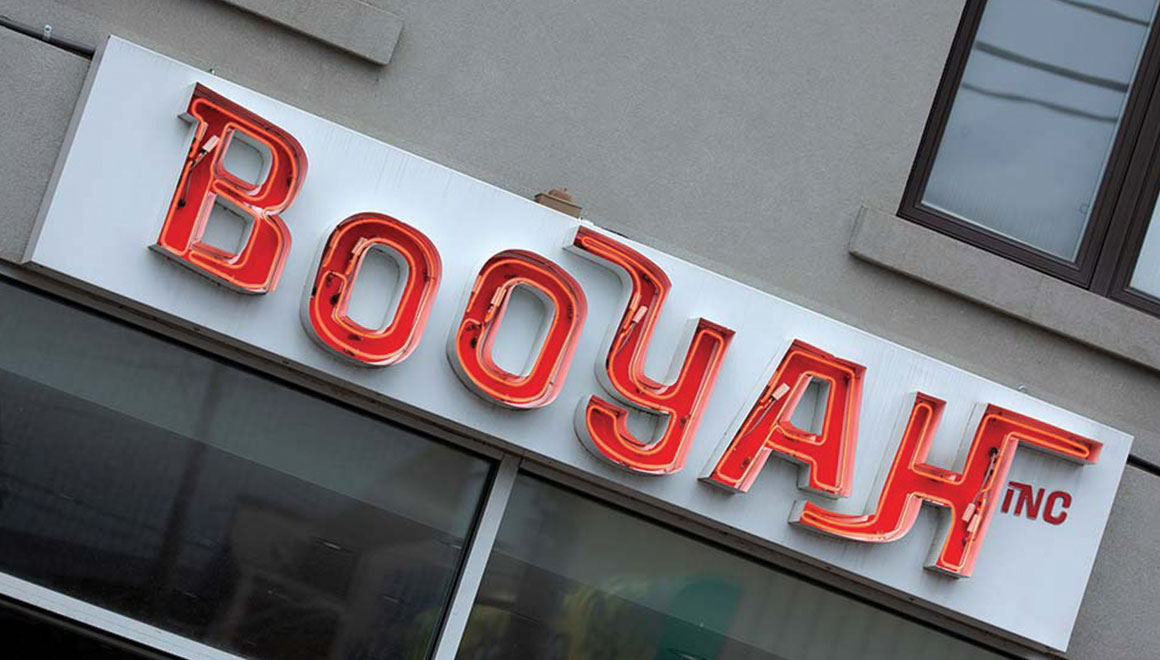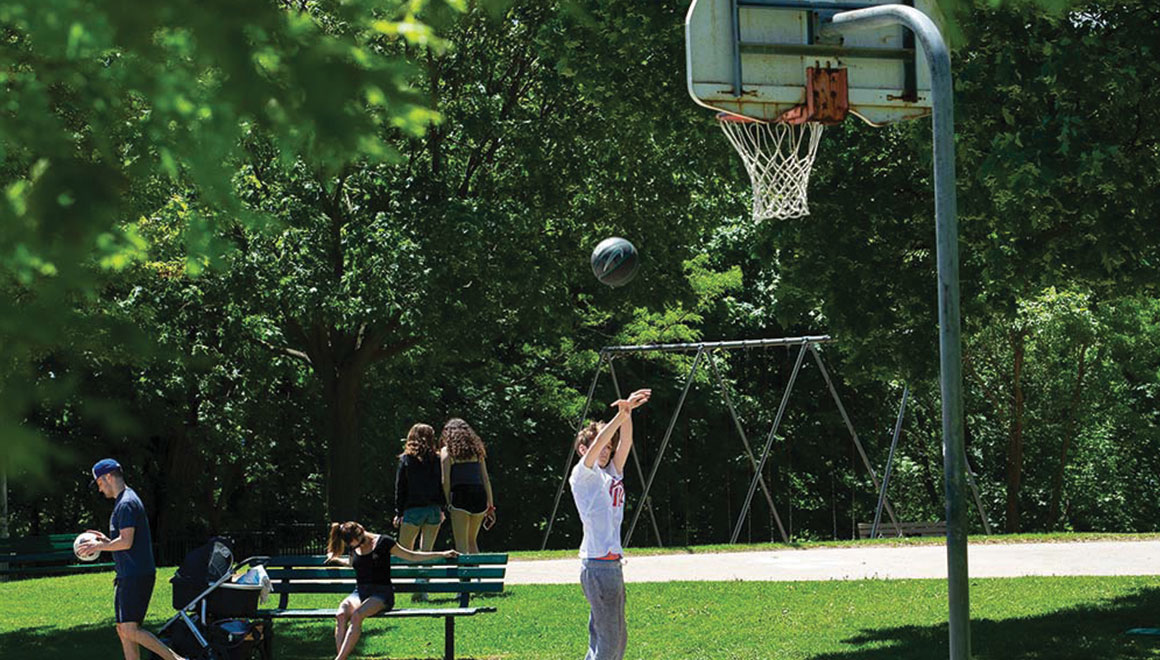 ‹
›
WYCHWOOD HEIGHTS
Nobel Prize winning author Ernest Hemingway lived here. If that's not bragging rights enough, Wychwood Heights is a charming midtown district that includes historic Casa Loma, the award-winning Tarragon Theatre, and of course, Artscape Wychwood Barns, a cultural hub for artists, with festivals, farmers markets, splash pad, dog run and more. Spend a Saturday afternoon or the whole weekend here,